Unmatched industry focus

Reducing the learning curve for freshly hired engineers
Encompassing systematic design approach
Focussed for higher productivity and efficiency
Sharing of industry vide practices
Enabling Experience on latest technology and machinery

Hands-on Training Sessions
Experienced Industry experts as faculty
Machine Design Curriculum blended with the latest Design trends
IMTMA certification
Placement assistance
Advanced CAD Laboratory & Digital Classroom
AUTOCAD, INVENTOR, SOLIDWORKS, CREO & ANSYS, Eplan, Camworks
Hands-on experience for solid modeling, FEA
Mechanical laboratory for the demo of in-use machine systems
Complete Design Project as an exercise
Hydraulic And Pneumatic Teaching Modules
Real-time CNC Machine tools for demo
Functional CNC Lathe and Machining Centres for demonstration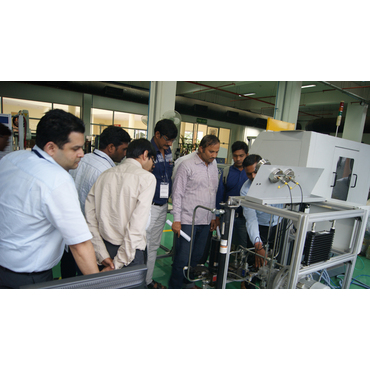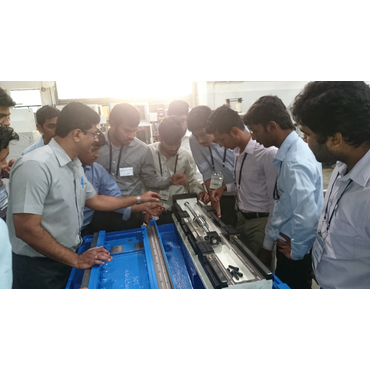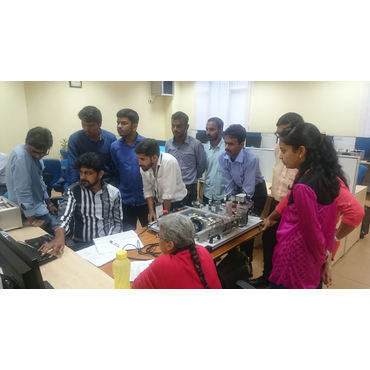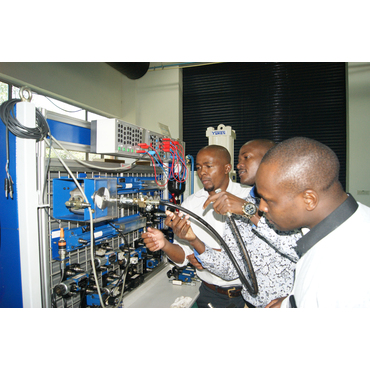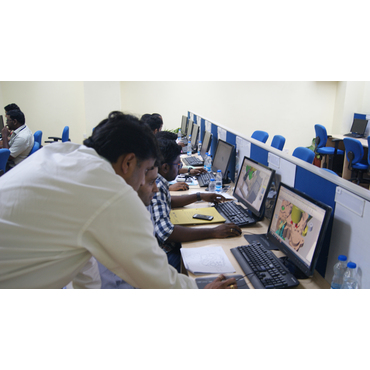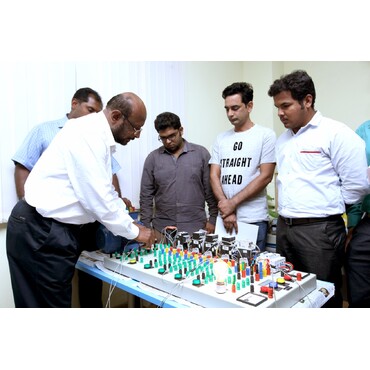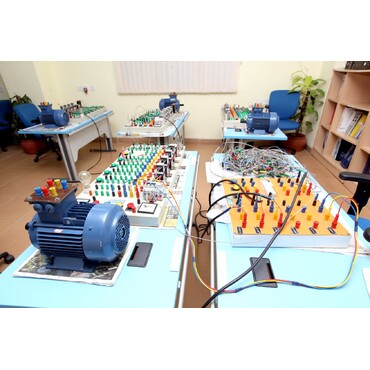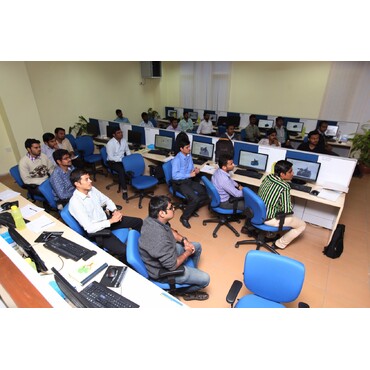 Hands on Training on "Design and Manufacturing of Special Purpose Machine" Sponsored program for Women Engineers
7 February to 31 March 2022,
Design engineering is one of the key functions in any manufacturing industry. The physical entity as a solution for any problem would lead to product development. Visualizing the product shape and size w.r.t to the need, configuring kinematics, system motions, selection of critical elements, material, ensuring high reliability, ease of manufacturing, and assembly at low cost, are the key challenges for machine designers. To be a successful designer, one needs to have a complete knowledge of manufacturing activities from design to dispatch. There is a huge dearth of skilled women workforce in any manufacturing industry for various reasons. Encouraging and enabling skilled women for the
The biggest Challenge the Education System faces today is Employability after engineering courses.
This course will enhance the employability amongst the graduate engineers, with the right blend of theory and practical sessions in the latest manufacturing practices. Thus the trainees are well prepared to serve manufacturing industries right from Day One.
A partial list of companies where trainees are placed …
Ace Designers Ltd.
Ace Manufacturing Systems Ltd
Bharath Fritz Werner
Micromatic Grinding Technologies Ltd
Pragati Automation Private Limited
Makino
UCAM Pvt Ltd
Kennametal
Yuken India Ltd
Setco Spindles India Pvt Ltd
Jyoti CNC Automation Ltd
TaeguTec India Pvt. Ltd.
Blaser Swisslube India Pvt Ltd
HYT Engineering Company Private Limited
ZEISS India
Sansera Engineering Private Limited
Strategi Automation Solutions Pvt ltd
Mechelonic Welders Pvt Ltd
Conceptia Software Technologies Pvt Ltd
Onward Technologies
Wendt India
HCL
Bombay Machine
Askar Microns
ETA Technologies
Festo India
Difacto Robotics and Automation India
Toyota Industries Engine India Private Limited